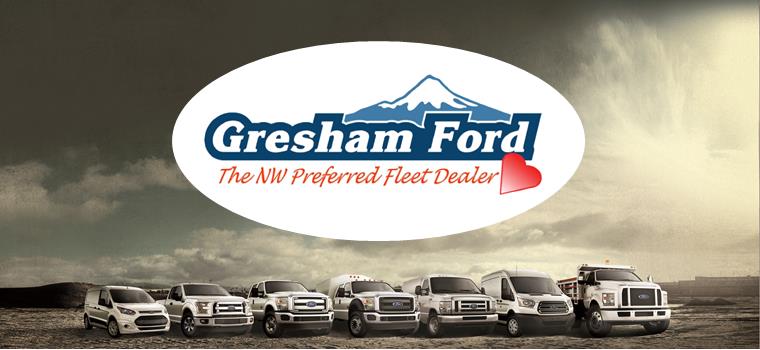 Take Advantage of Small Business TAX DEDUCTIONS when you Purchase a New Ford Vehicle by December 31st!



Many businesses that invest in new equipment may be eligible to write-off up to 100% of the purchase cost on their 2016 tax returns.  Normally, businesses spread these deductions over several years.  The good news is that with Section 179 tax benefits provided under IRC Section 179, qualifying businesses may be eligible to write them off in the first year they are placed into service. 

What is Section 179?
Section 179 is the current IRS tax code that allows businesses to buy qualifying Ford Commercial Vehicles and deduct up to the full purchase price (including any amount financed) from gross taxable income inf purchased before December 31st, 2016.  If a business purchases a piece of equipment and/or vehicle, the business may be able to write off up to the FULL PURCHASE PRICE from gross taxable income this year!
What kind of vehicles can you buy with Section 179?
Trucks with a GVWR greater than 6,000 lbs. and a bed length of at least six feet (i.e. Ford F-150/F-250/F-350) qualify for the maximum first0year depreciation deduction of up to the FULL PURCHASE PRICE.  SUV's, included trucks, with a bed length of less than six feet and a GVWR greater than 6,000 lbs. (i.e. Ford F-150 SuperCrew 5 1/2ft. bed, Explorer, Expedition) qualify for a maximum first-year depreciation deduction of up to the first $25,000 of the full purchase price plus 60% depreciation of any remaining balance.  Vehicles of less than 6,000 lbs. GVWR also may qualify for up to $11,160 in depreciation. 

These vehicles must also be used for business at least 50% of the time.  Depreciation limits will be reduced for personal use if the vehicle is used for business less than 100% of the time. 

Remember that Section 179 deductions can only be claimed in the tax year that the vehicle is "placed in service" - meaning when the vehicle is ready and available even if the vehicle is not in use.  Consult your Tax Advisor for eligibility and advise on your individual tax situation.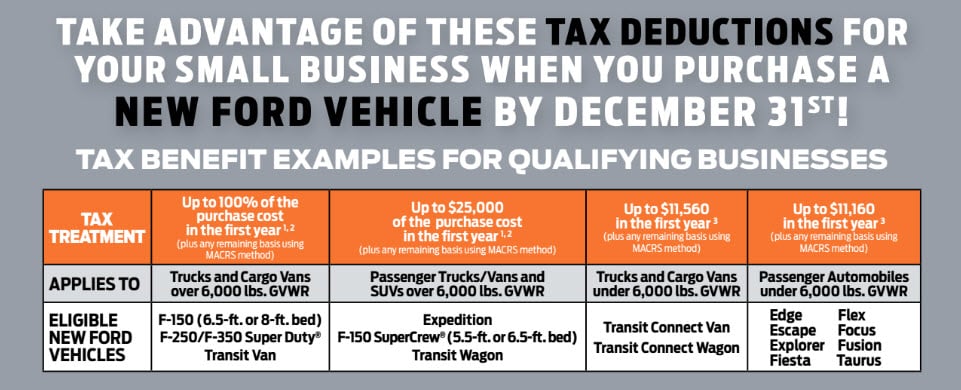 The Ford Fleet Sales Department at Gresham Ford invites you to take a closer look. Gresham Ford Fleet Sales offers you Ford fleet vehicles at low Ford fleet prices. No matter your business or the size of your fleet, Gresham Ford fleet sales has the right Ford Fleet Vehicle at the right price and terms for you! Gresham Ford Fleet Sales is dedicated to offering to our business partners no hassle Ford fleet prices.

The Gresham Ford Fleet Sales Team has many Ford work trucks in stock. We carry Cab & Chassis, F-450, F-550, F-650 and F-750 and work closely with authorized Ford Fleet up-fitters to ensure a quality work truck. Gresham Ford Fleet Sales Team also supplies our Commercial Fleet Customers with E-150, E-250E-350 and E-450. Our Ford Fleet Sales Department is highly knowledgeable about the entire E-Series line of Ford Commercial vehicles. Below are just a few of the many benefits currently available to you and your employees when you partner with the Gresham Ford Fleet Sales Team.
Commercial Credit Lines up to One Million Dollars!
A Commercial Account Manager providing personalized on-site service.
Centralized billing statement for both service and parts.
And much, much more at no additional cost to you.
Commercial Product Support (Service and Parts)
Please also visit the Official Ford Fleet site
We will get back to you within 24 hours in most cases. Give us a try on your next Fleet quote.
Please Contact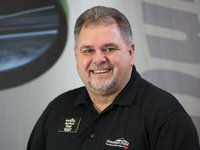 Steve Renner | Commercial Account Manager

Direct:(503) 489-1624  Cell:(503) 939-7640

Email:renner@greshamford.com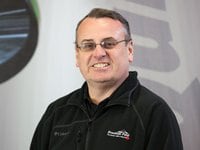 Paul Blankenship | Municipal Fleet Manager
Fax:(503) 665-0497  Cell:(503) 490-6510
Email:paul@greshamford.com
Jim Rodey | Commercial Account Director
Cell: (541) 643-1702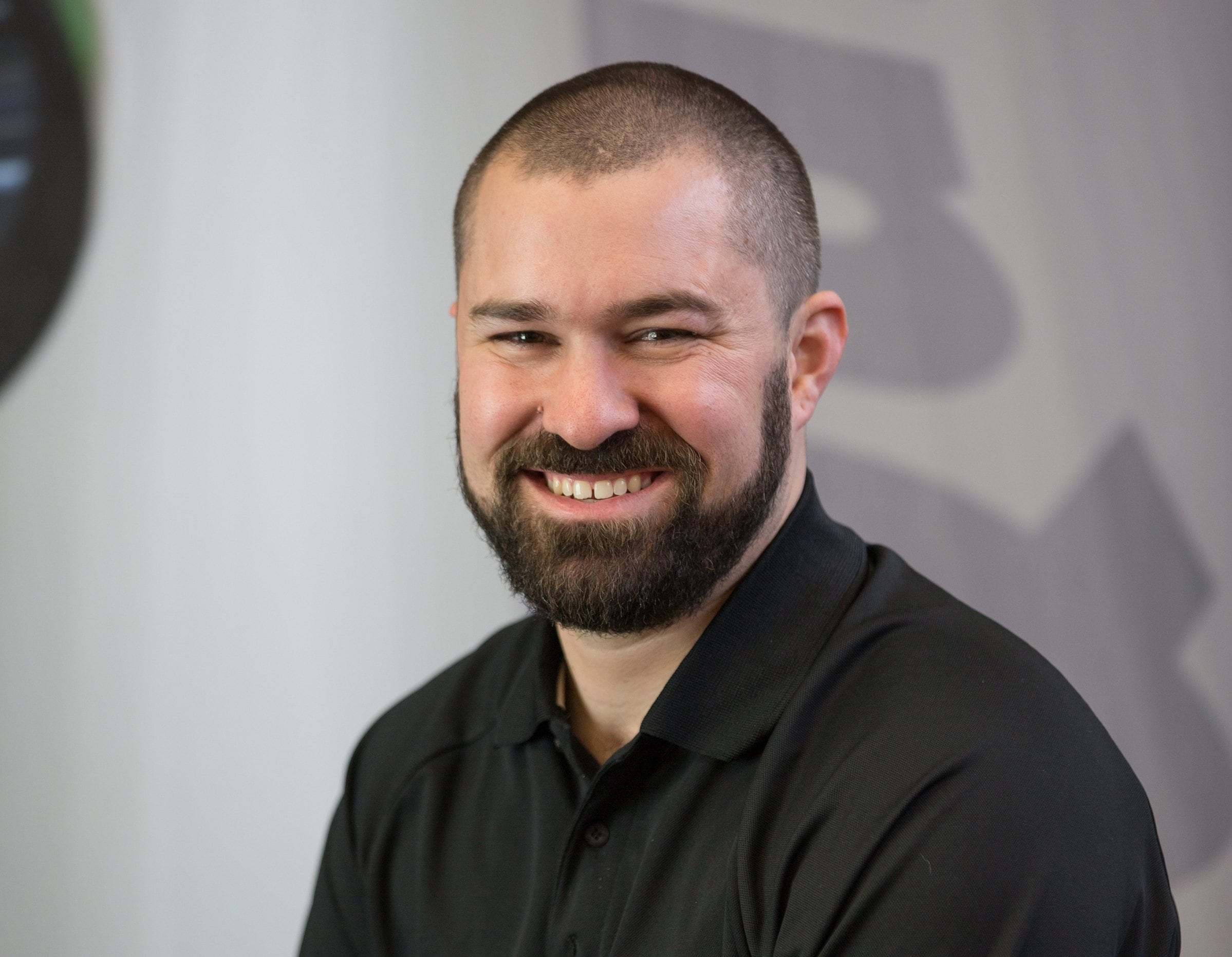 Jesse Sowder | Commercial Sales & Service Account Manager
Direct: (503) 669-5343  Cell: (503) 975-3165