The Commercial Vehicle Center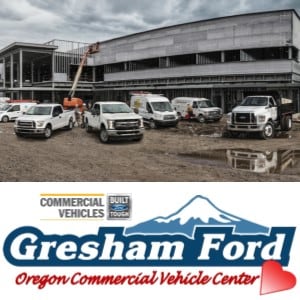 at Gresham Ford invites you to take a closer look. Gresham Ford Commercial Sales offers you Ford fleet vehicles at low Ford fleet prices. No matter your business or the size of your fleet, Gresham Ford Commercial Fleet Center has the right Ford Vehicle at the right price and terms for you! Gresham Ford is dedicated to offering to our business partners no hassle Ford fleet prices.
Enjoy a TURN KEY experience 
with Support 
Before, During and After the sale.  

The Gresham Ford Fleet Sales Team has many Ford work trucks in stock. We carry Cab & Chassis, F-450, F-550, F-650 and F-750 and work closely with authorized Ford Fleet up-fitters to ensure a quality work truck. Gresham Ford Fleet Sales Team also supplies our Commercial Fleet Customers with E-150, E-250E-350 and E-450. Our Ford Fleet Sales Department is highly knowledgeable about the entire E-Series line of Ford Commercial vehicles. Below are just a few of the many benefits currently available to you and your employees when you partner with the Gresham Ford Fleet Sales Team.
Commercial Credit Lines up to One Million Dollars!
A Commercial Account Manager providing personalized on-site service.
Centralized billing statement for both service and parts.
And much, much more at no additional cost to you.
Commercial Product Support (Service and Parts)
Please also visit the Official Ford Fleet site
We will get back to you within 24 hours in most cases. Give us a try on your next Fleet quote.
CONTACT OUR TEAM MEMBERS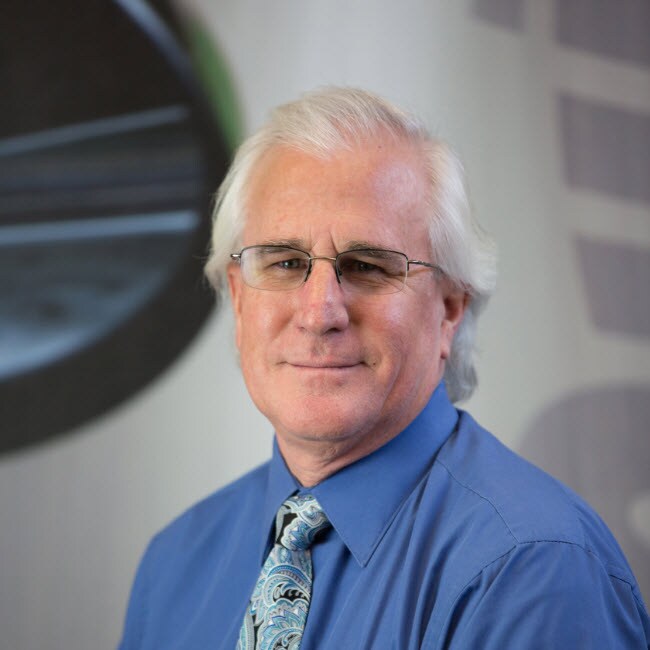 Jim Rodey | Commercial Account Director
Direct:(541)643-1702   | Email: Jim@GreshamFord.com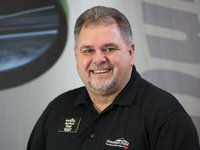 Steve Renner| Commercial Account Manager
Direct:(503)939-7640  | Email: Renner@GreshamFord.com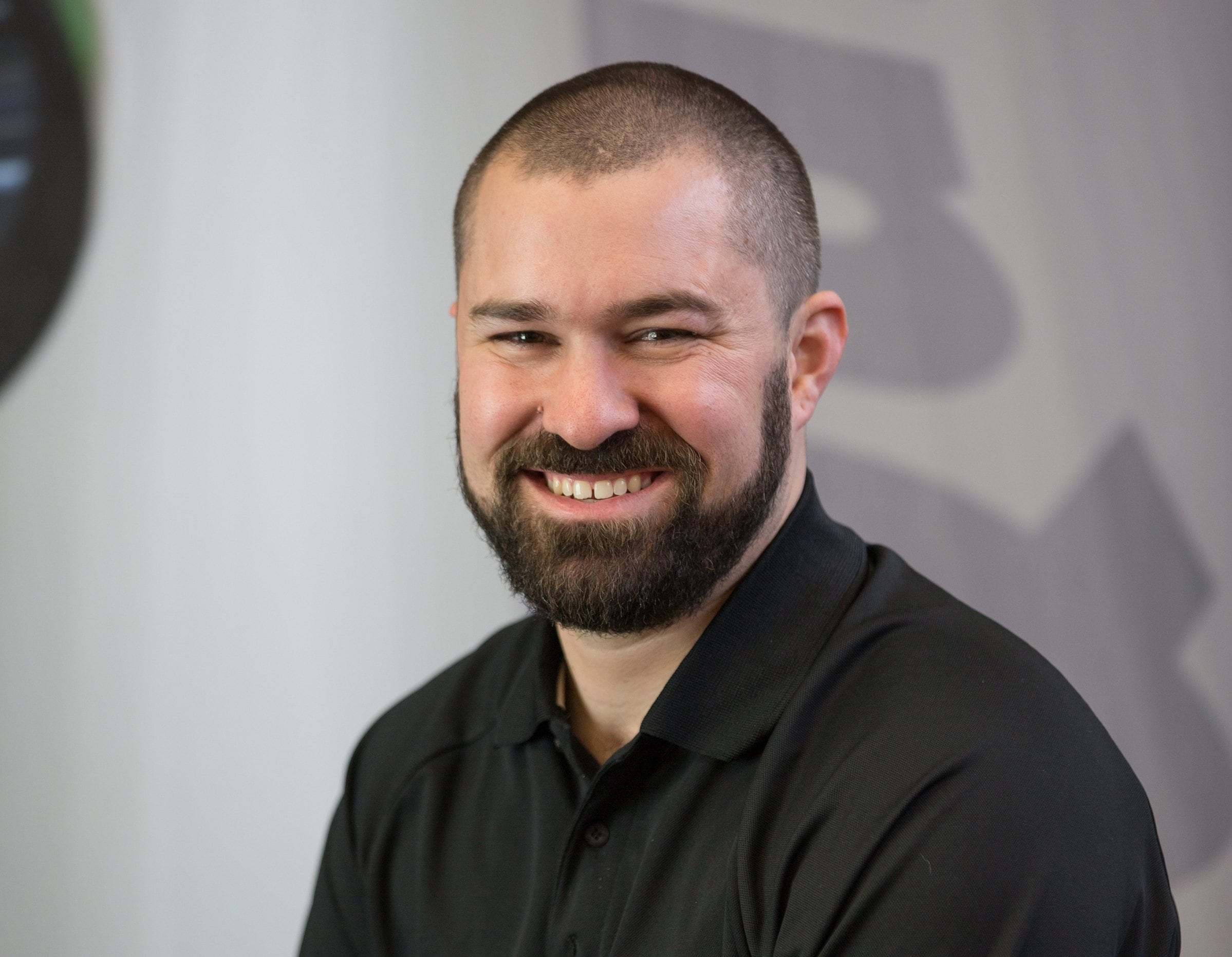 Jesse Sowder | Commercial Sales & Service Account Manager
Direct: (503) 669-5343 | Cell: (503) 975-3165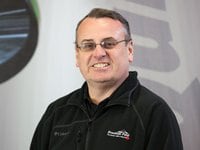 Paul Blankenship | Municipal Fleet Manager
Fax:(503) 665-0497 | Cell:(503) 490-6510 | Email:paul@greshamford.com